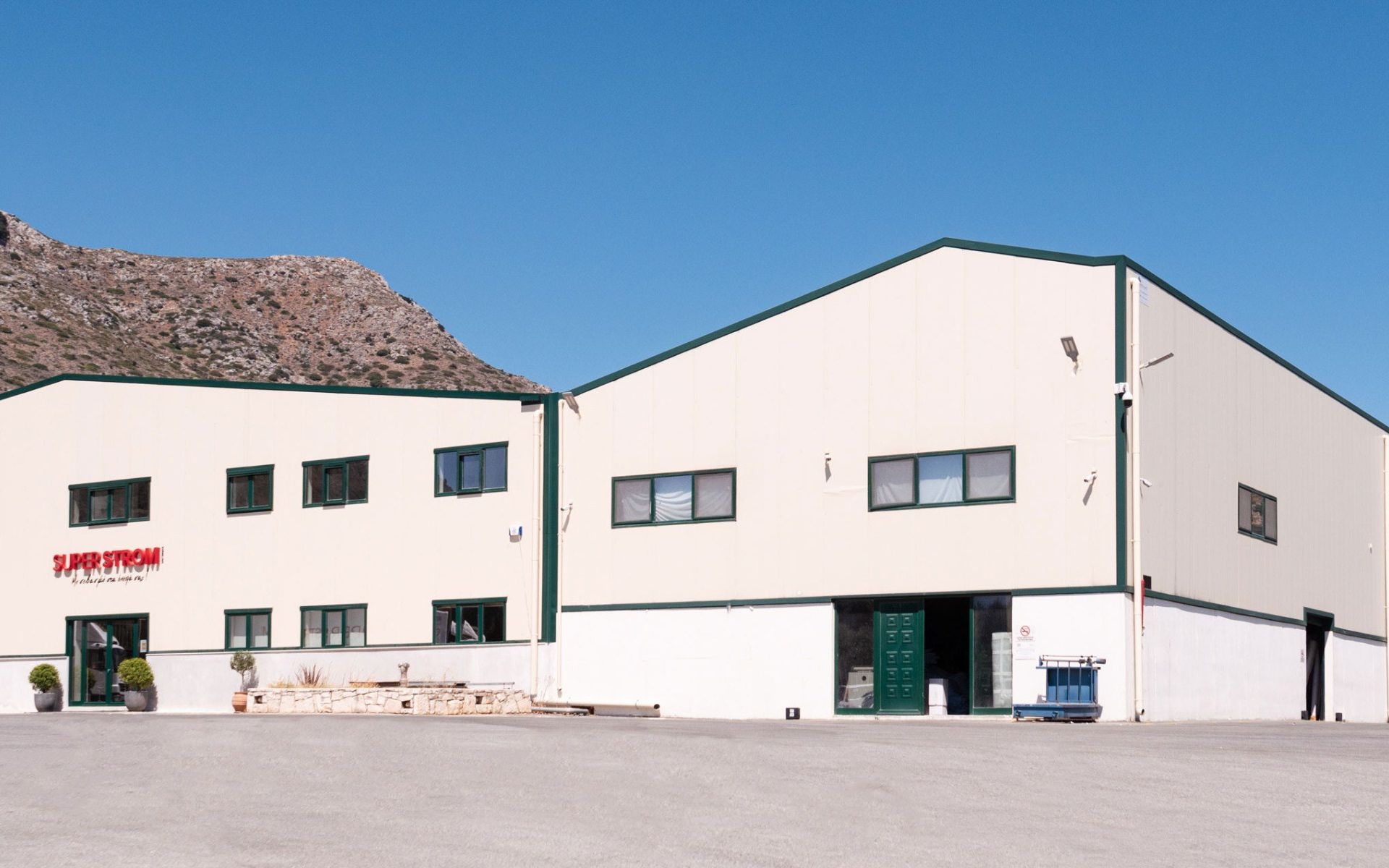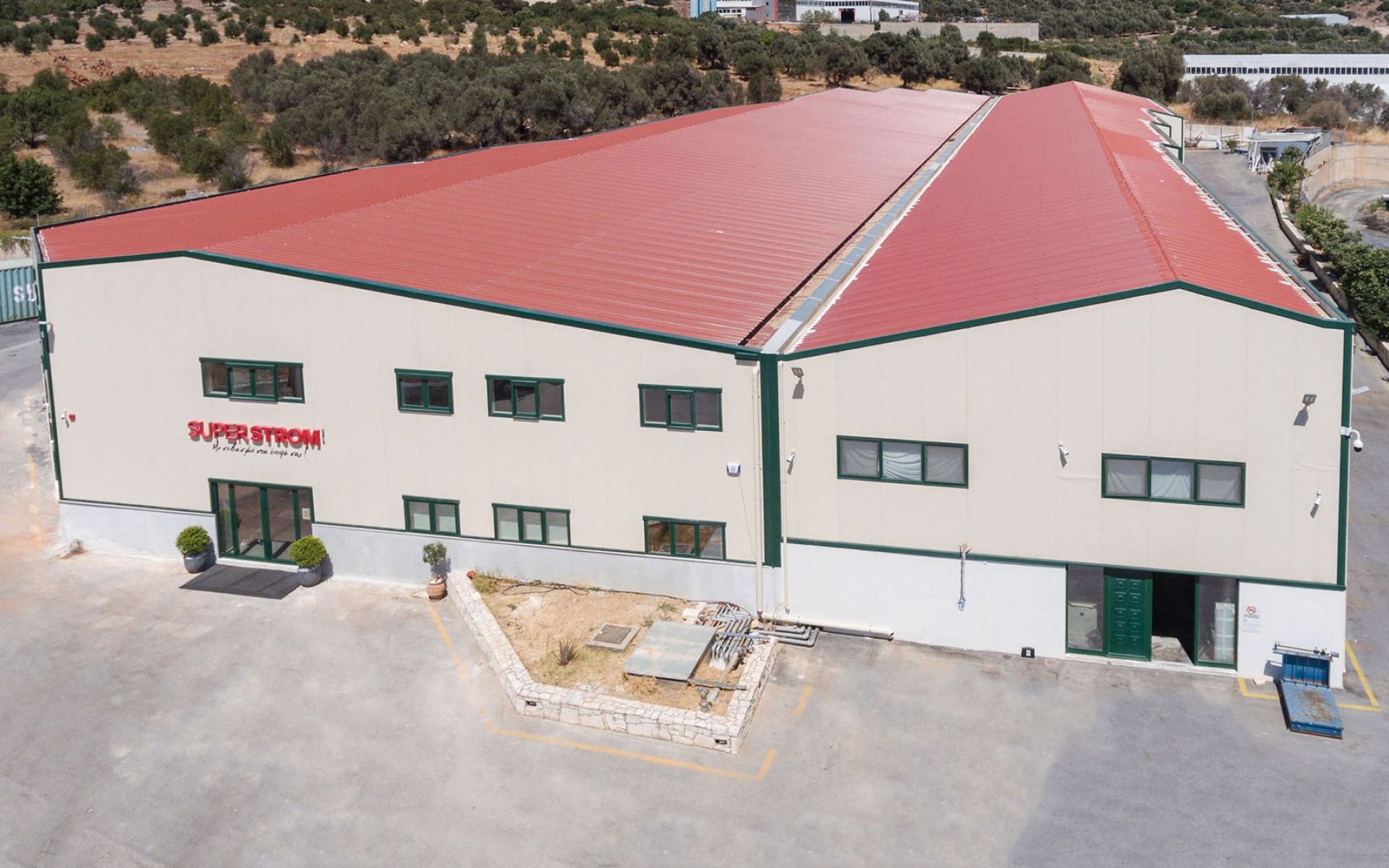 VATSINAS SA
THE PROJECT
Construction of a factory housed in the company's privately owned facilities in the Tylissos Industrial Park.
The Vatsina Group of Companies has been active in the mattress industry for 40 years and ranks among the top companies in the mattress industry throughout Greece.
TYPE OF PROJECT

INDUSTRIAL

LOCATION

INDUSTRIAL PARK, TYLISSOS
SUPER STROM VATSINAS
Construction of the company's factory and production lines in 8,000 sq.m. in the Tylissos Industrial Park in Heraklion, Crete.