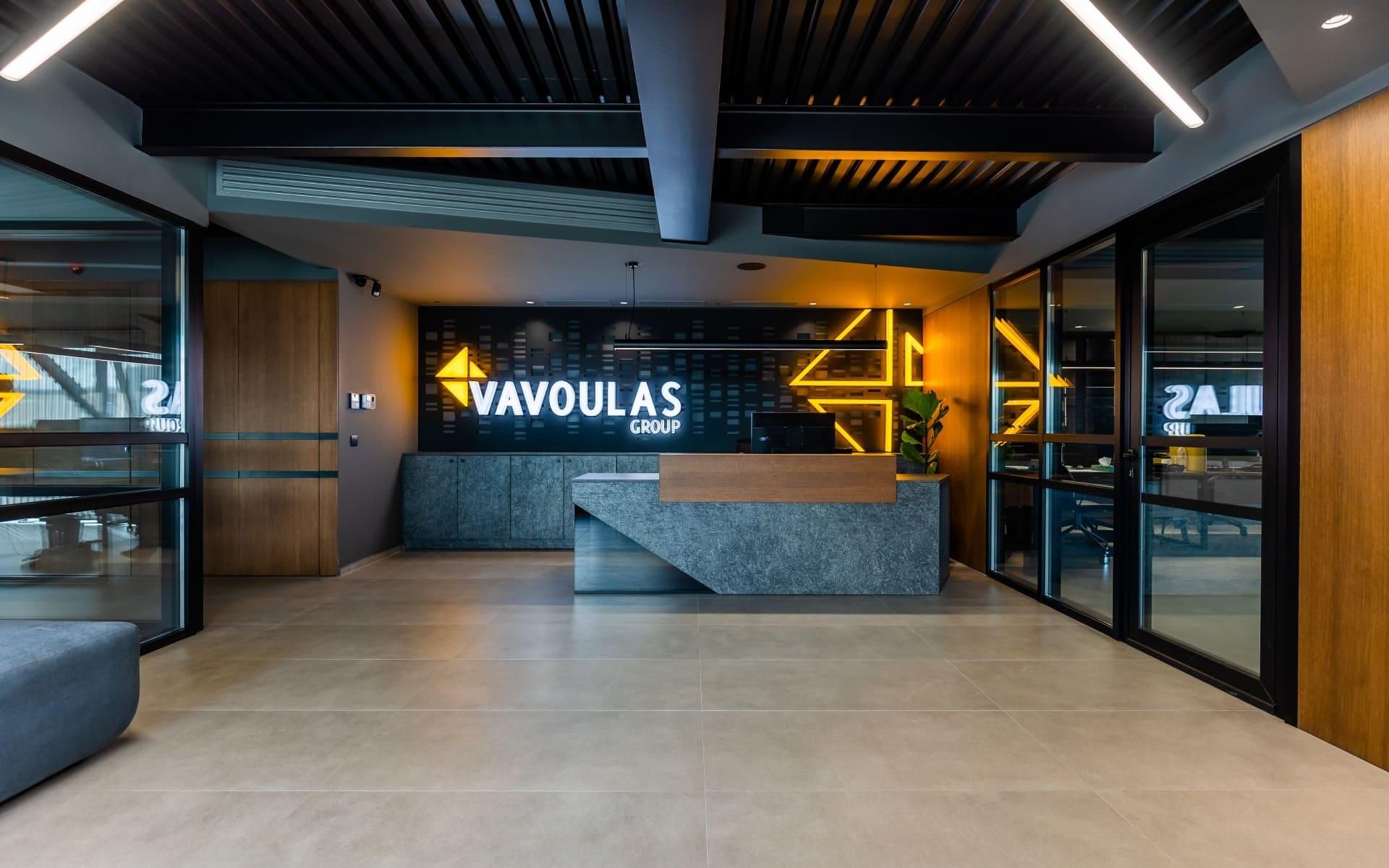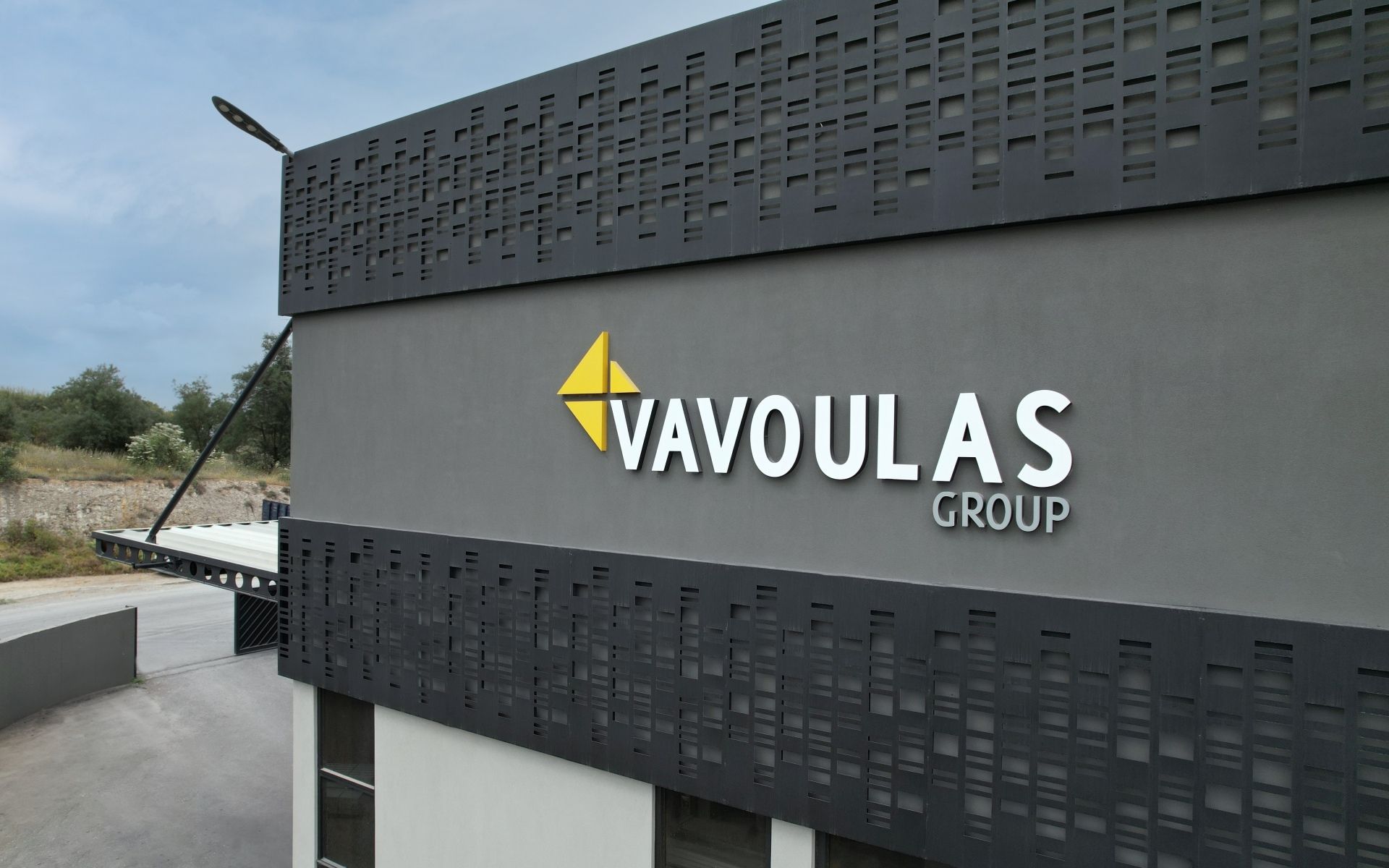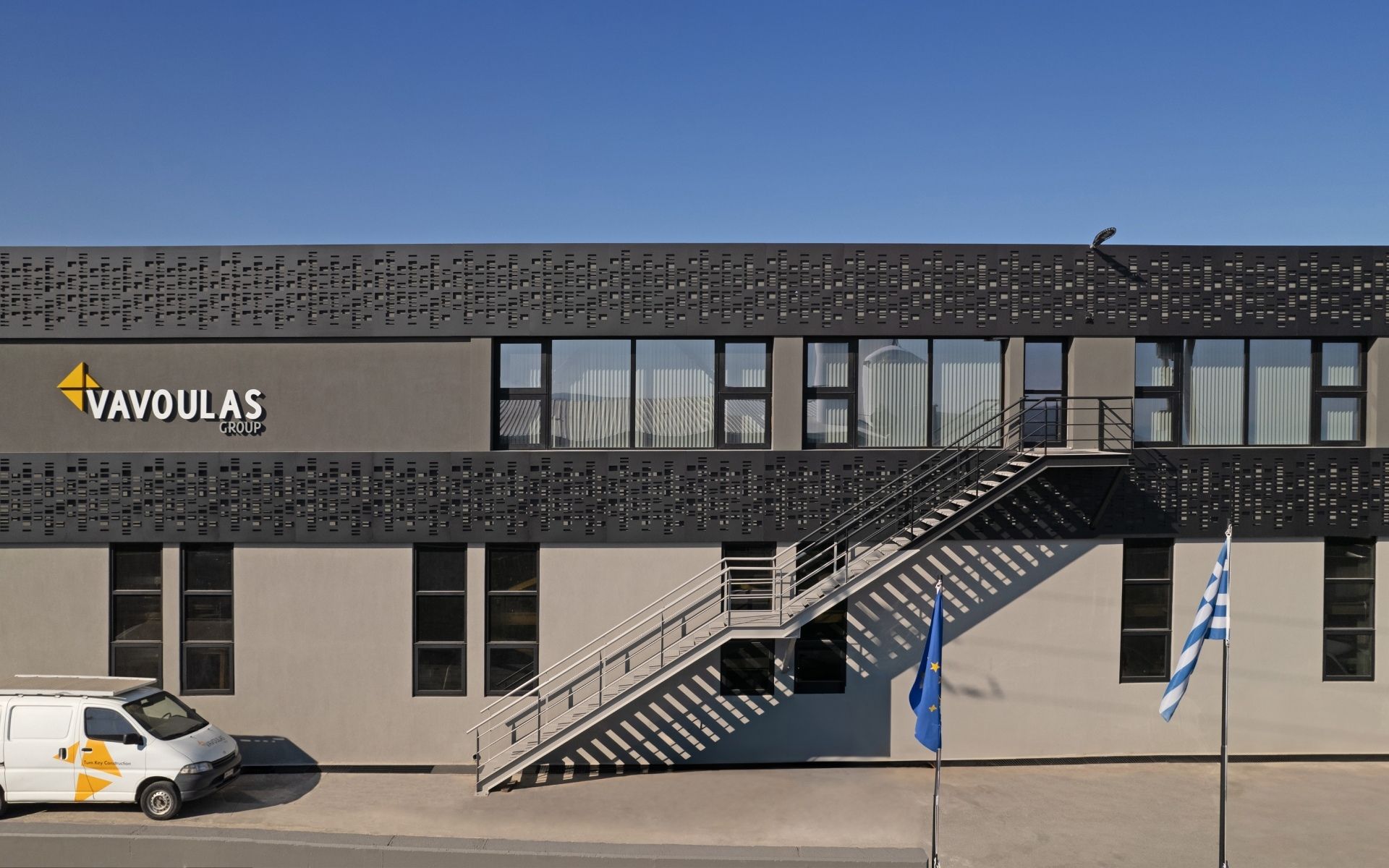 THE GROUP
with a leading position in the construction industry
VAVOULAS GROUP
CONTINUOUS PROGRESS & DEVELOPMENT
With more than 5000 projects in Greece and abroad, Vavoulas Group of companies has managed to occupy a leading position in the construction industry.
From its foundation, the constant goal of the group has been the design of high quality & efficient projects, as well as the establishment of relationships of mutual trust with its clients.
TURN-KEY CONSTRUCTIONS
With strategic partnerships throughout Greece and the establishment of subsidiaries by sector, Vavoulas Group of companies specializes in the services of integrated turnkey delivery solutions.
CONTINUOUS PROGRESS AND NETWORK EXPANSION IN THE CONSTRUCTION INDUSTRY