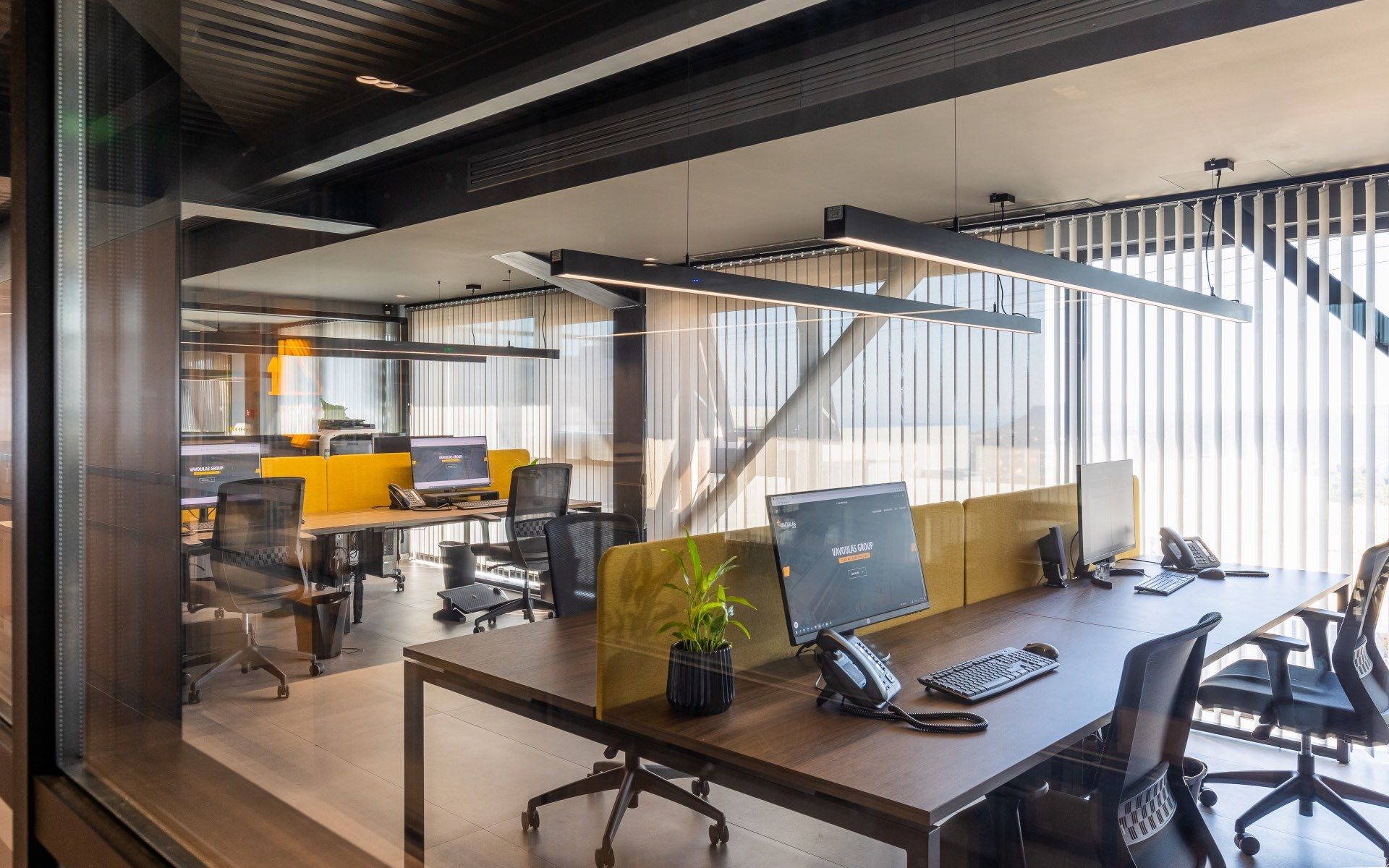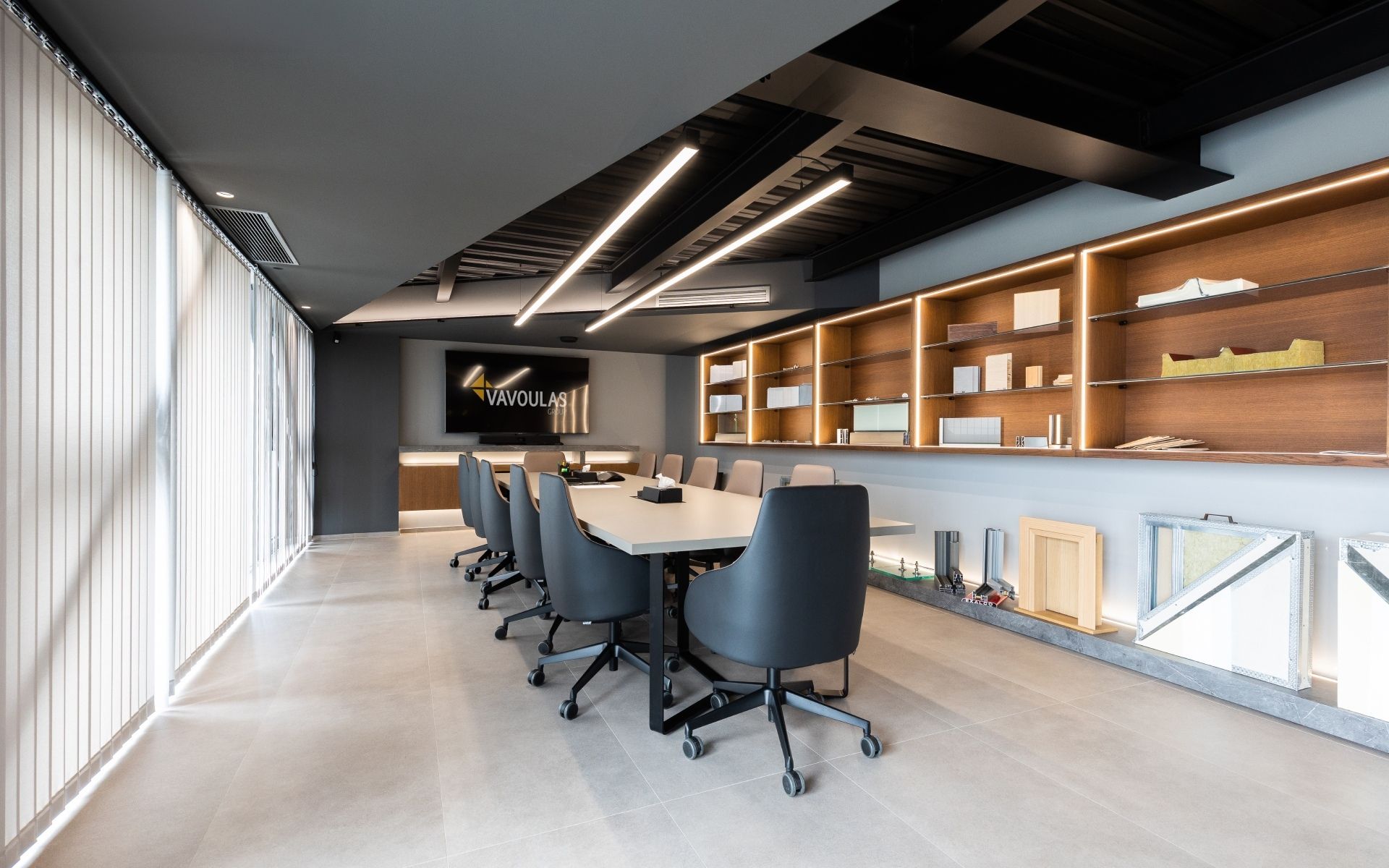 VISION, MISSION & VALUES
OUR MISSION
CONSTRUCTION SOLUTIONS OF HIGH REQUIREMENTS
Focusing on people, we aim Vavoulas group to be a reference point in -high demands- specialized construction solutions.
VISION
Our vision is to remain the leading company in the construction industry by implementing modern, reliable and innovative constructions.

WITH RESPECT TO MORAL STANDARDS
Respectfully and thoughtfully, our values are the essence of our overall business philosophy and reflect the way we approach our customers and all of our partners.

To strengthen the quality and safety standards of our constructions
To deliver our projects on schedule
Respect, business ethics & continuous building of long lasting relationships
To continuously strengthen the group and our people