CHRONOLOGY
Two generations of evolution and continuous development
45+ YEARS OF VAVOULAS GROUP
The activity of the group began in the 70s, when the founder Konstantinos Vavoulas, commenced with its headquarters in Heraklion, leading in steel construction industry by delivering hundreds of projects in Crete.
Over the last decades, the 2nd generation of Vavoulas family serve with the company and have expanded the group's businesses with projects all over Greece and abroad.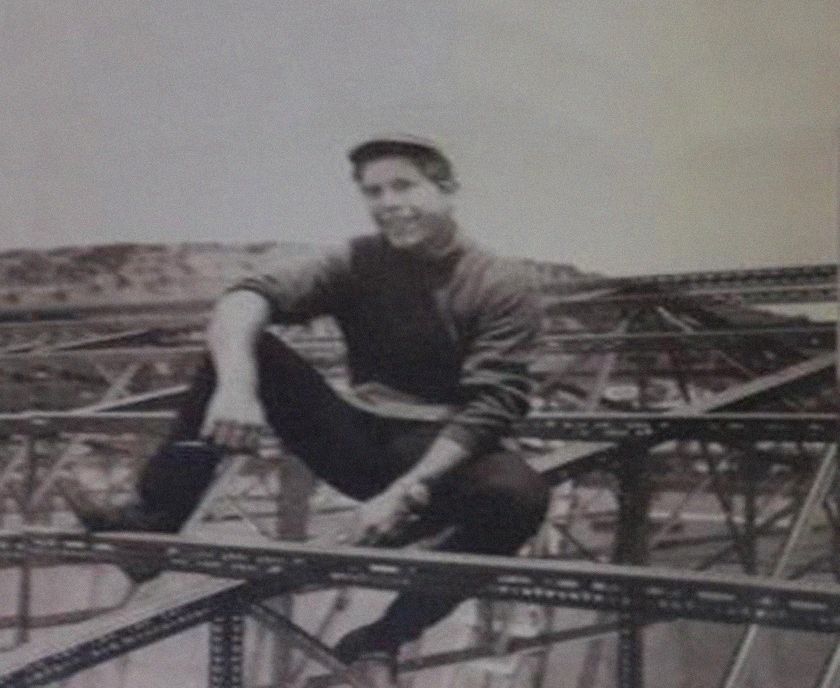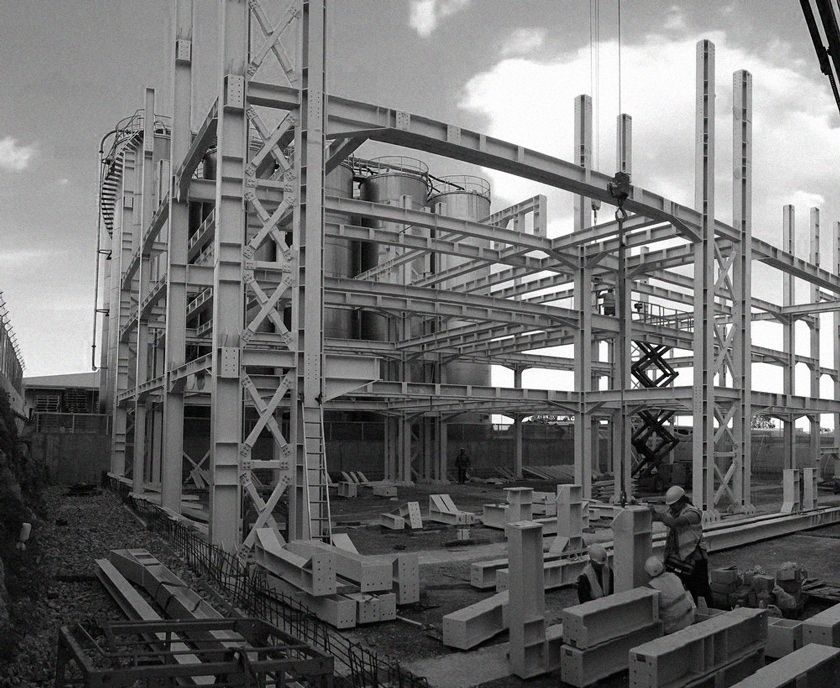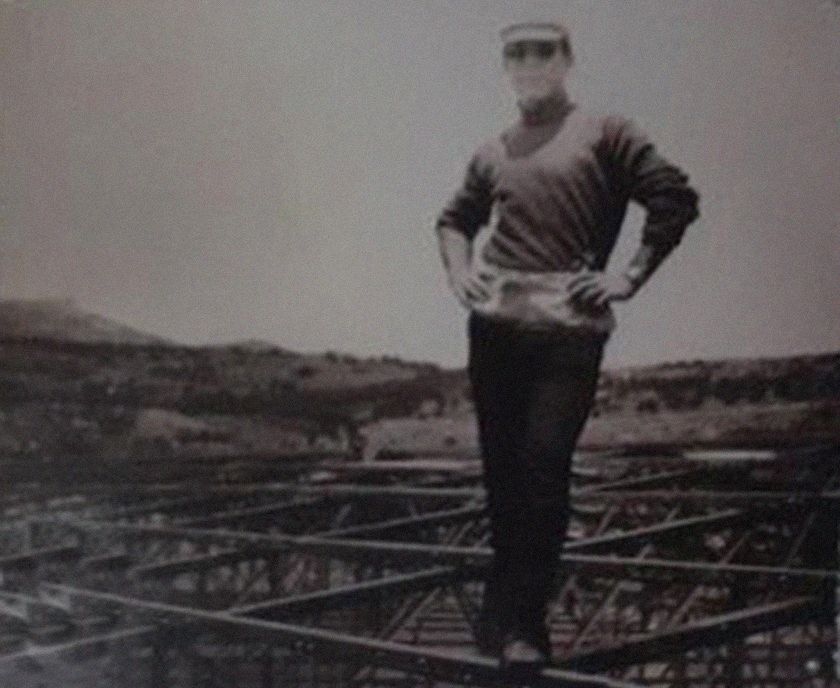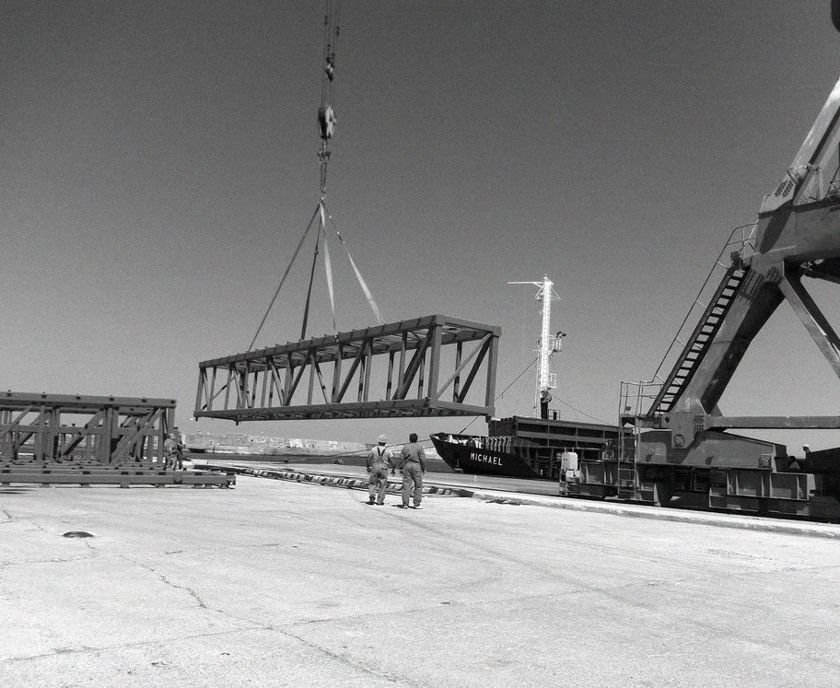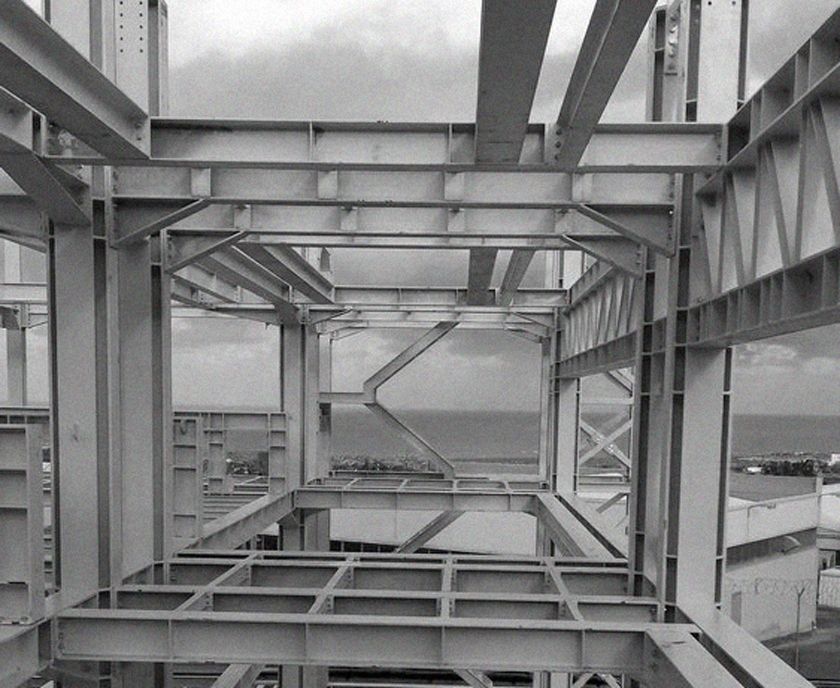 PRINCIPLES AND VALUES OF VAVOULAS' FAMILY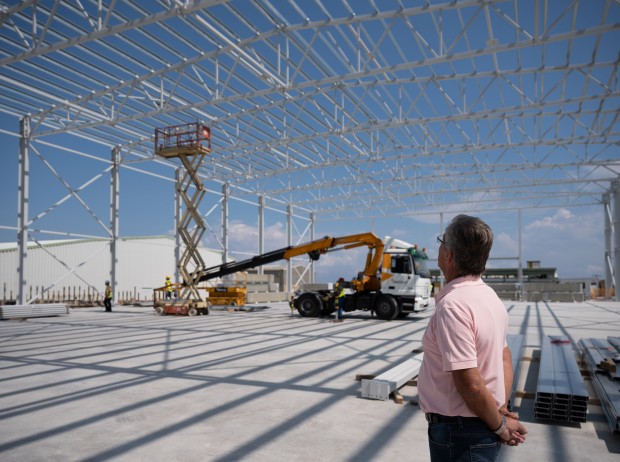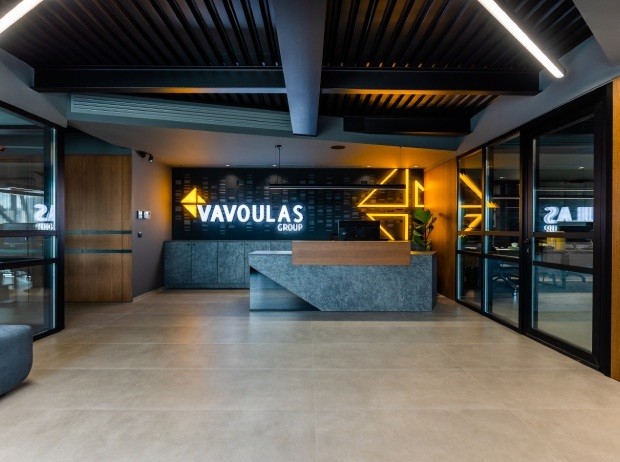 The years that followed, with the arrival of Manos and Yiannis Vavoulas, the group expanded its services in the construction and development field.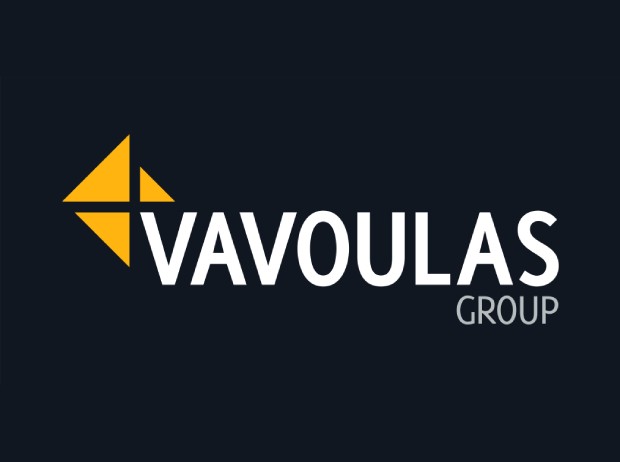 Next day comes with the promise of progress. The third generation of the family, drawing inspiration from the past and keeping an eye on the future and development, is preparing to become an integral part and member of the continuation of the group's history.