OUR PEOPLE
The decisive factor for all our success
HUMAN RESOURCES
WITH A SENSE OF RESPONSIBILITY AND CONSISTENCE
From our beginning until today, the philosophy of our group has been based on the tripartite alliance of professionalism, respect, and mutual trust between employees and management.


We are proud because we have people around us on a long-standing common journey, who share common values.
OUR PEOPLE
ADDED VALUE TO OUR SERVICES
The people of the group are the protagonists of its successful course. They are our most important investment and the determining factor in our every success.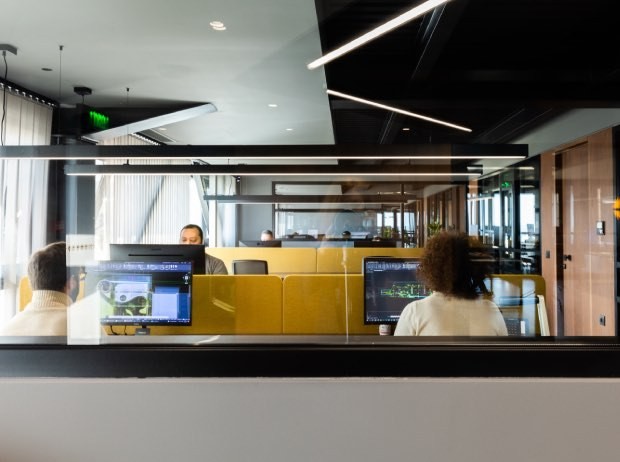 OUR PRIORITY IS TO ENSURE A WORKING ENVIRONMENT OF STABILITY AND PROFESSIONAL DEVELOPMENT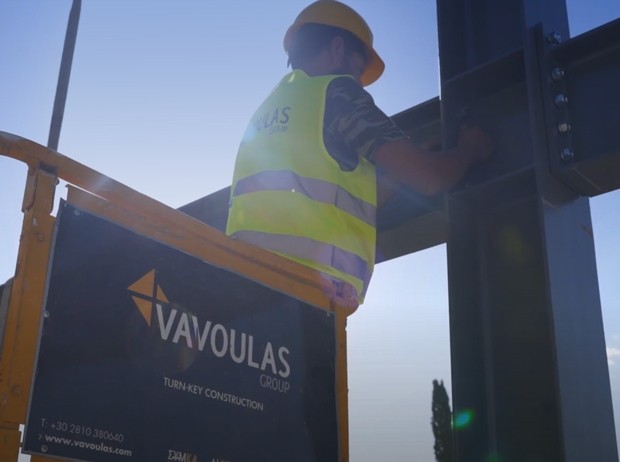 BEHIND OUR SUCCESS IS THE EFFORT OF OUR PEOPLE WHO WORK WITH PASSION AND DEDICATION