HISTORICAL RETROSPECT
Two generations of evolution and continuous development
50 YEARS OF VAVOULAS GROUP
The activity of the group began in the 70s with the first generation of the Vavoulas family, and the first business activities of its founder, Konstantinou Vavoulas, commenced with its headquarters in Heraklion. The company initially dealt exclusively with the metal construction industry, delivering hundreds of projects, starting in Crete and then throughout the country and abroad.
Over the last decades, the 2nd generation of Vavoulas family have been at the helm of the group, where they have undertaken the further development of the business and, by tracing a remarkable upward trajectory, continue to expand the group's business with projects all over the Greek territory and abroad.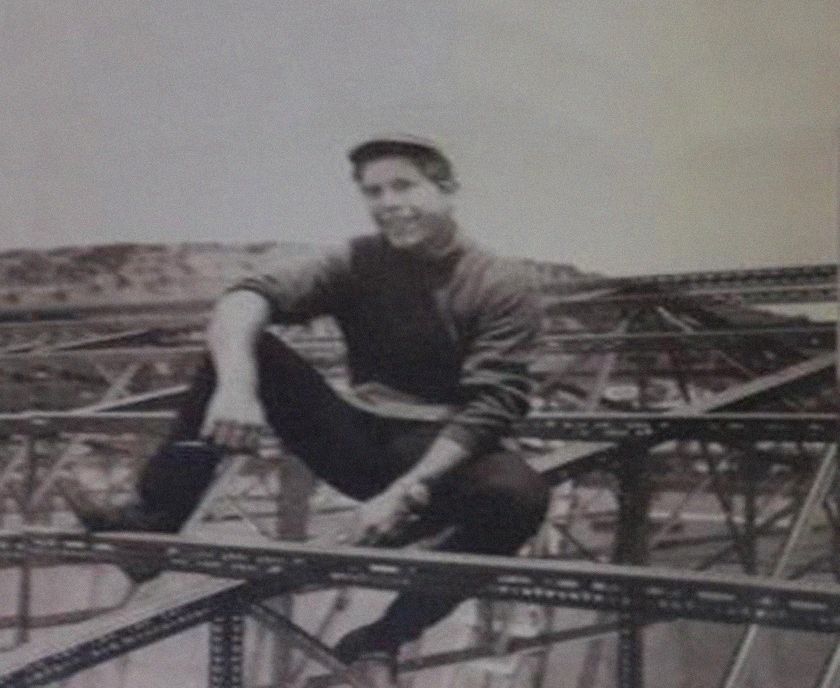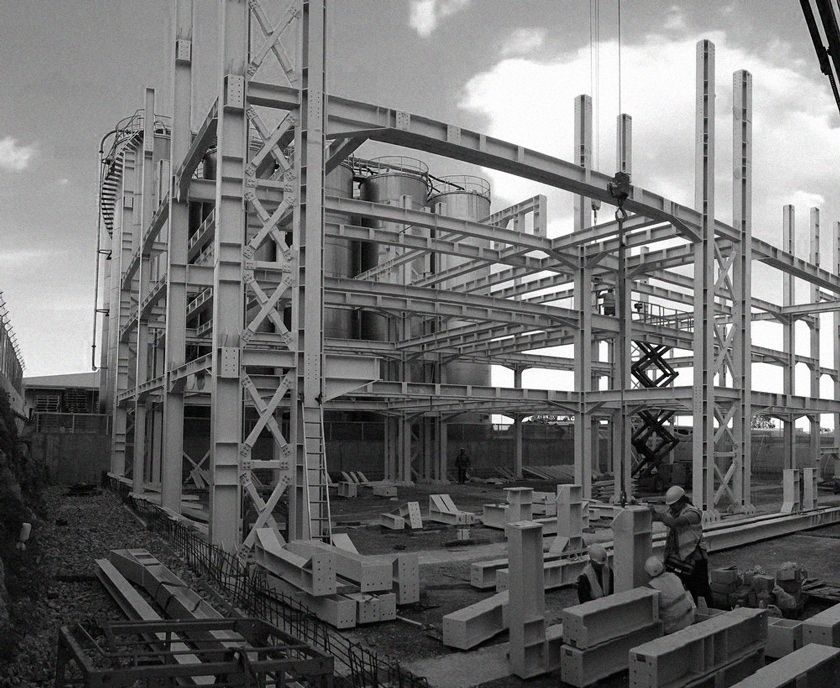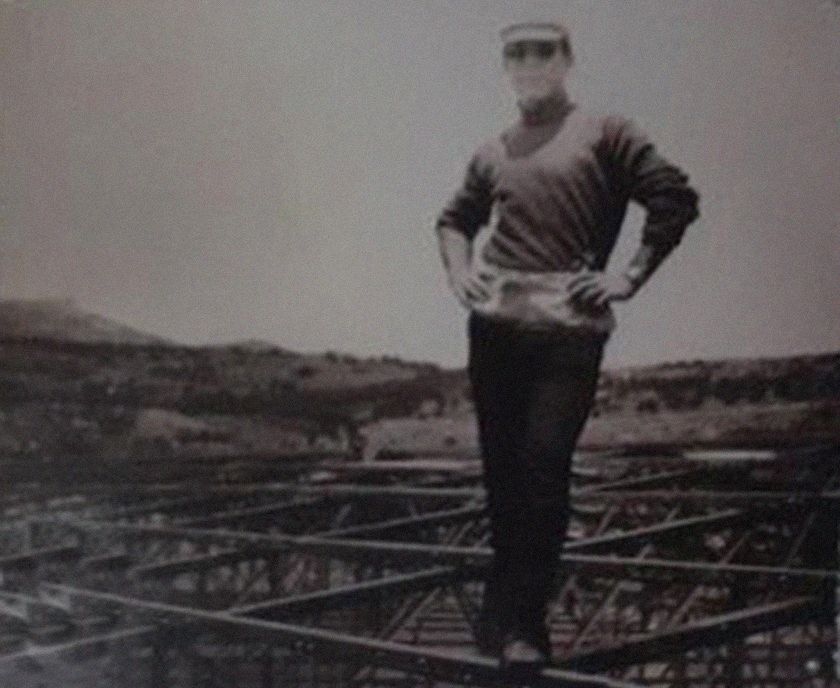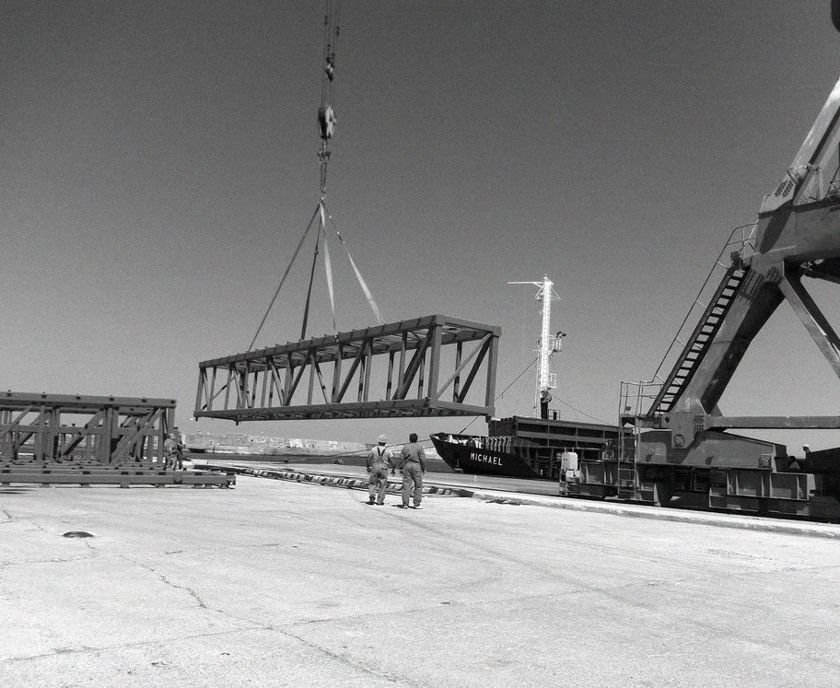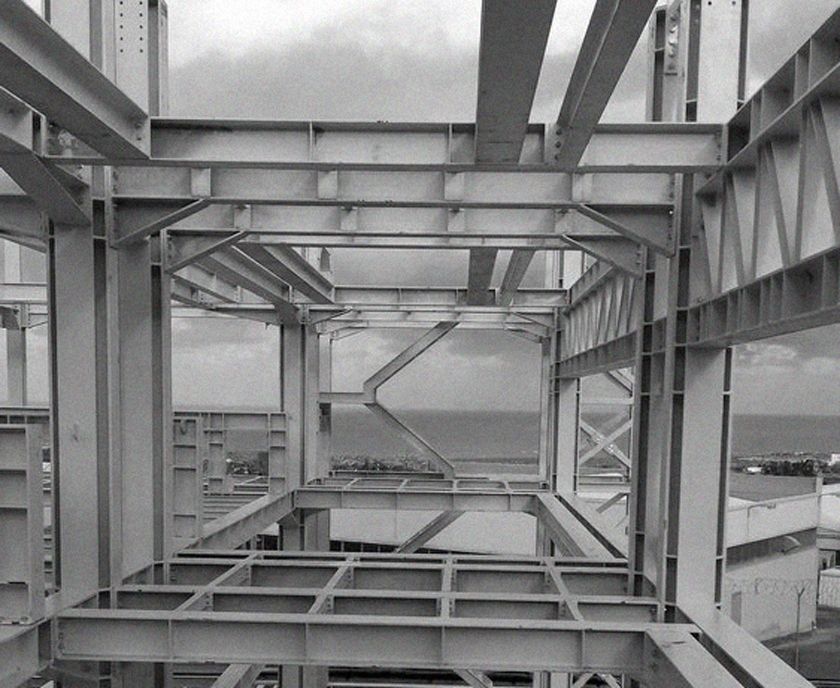 LOYAL TO THE PRINCIPLES AND VALUES OF VAVOULAS' FAMILY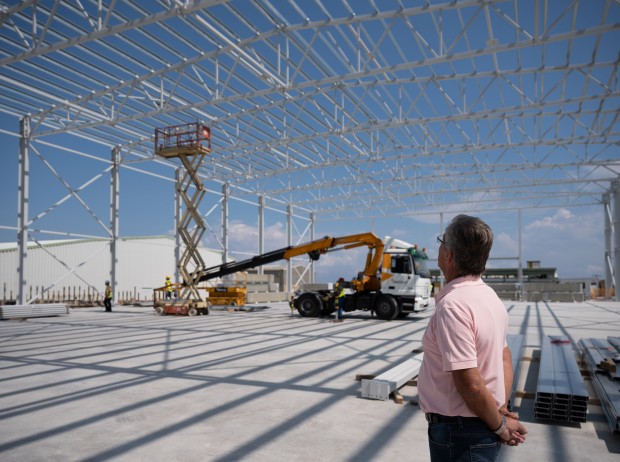 The Vavoulas family's long-term relationship with metalworking has its roots somewhere in the early 1970s, with the founder of the Group, Kostas Vavoulas. It was the decade when the history of the Group began and Vavoulas Group started to expand with the name "Vavoulas" now firmly associated with the construction of metal buildings in Heraklion.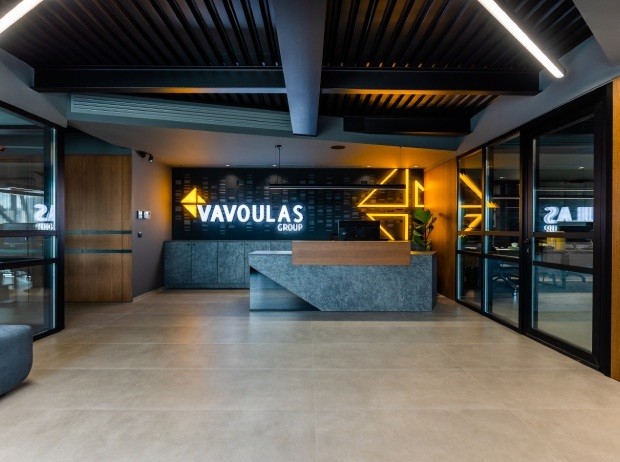 2nd generation at the helm
The years that followed were the catalysts for the consolidation of the Vavoulas Family name in the industry of metalwork, as the arrival of Manos and Yiannis Vavoulas.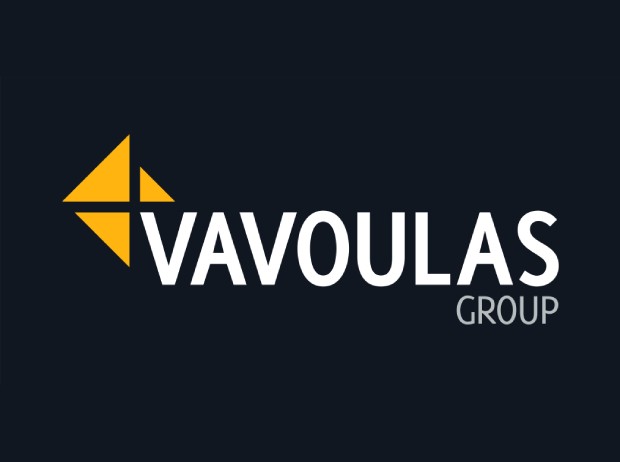 Next day comes with the promise of progress. The third generation of the family, drawing inspiration from the past and keeping an eye on the future and development, is preparing to become an integral part and member of the continuation of the group's history.